To deposit money with broker is an easy task because who does not want to take money. This steps, first ones are usually easy ones since you give them the money, the "problem" comes when you want to withdrwa your profits or the money that is left in the account. There comes to complications because they want to check that everything is fine and that the right person which also deposited, gets his money, so there can restrictions on brokers end or there is some human factor involved.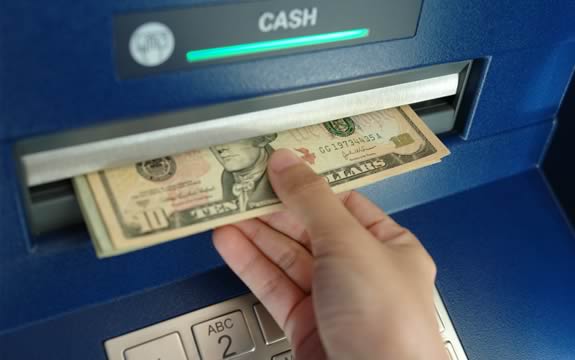 WHAT YOU WILL LEARN HERE:
What are withdrawal basic informations?
What do you need to withdraw?
How to cash out money – process?
Withdrawal waiting times
Can i withdraw money at any time?
WITHDRAWAL BASICS
As we may know, brokers operate globally since traders are from all around the world but they are phisically located in one place. The same method that you have used to deposit money can also be used to withdraw it. To withdraw it you have to fill and submit few forms so there is no money laundering involved basicly and this step is required by law. This is not they are holding your funds, it is for your own protection. Another issue which can happen is the maximum you can withdraw, so you need to check that with your broker to know it before when it comes to it.
WHAT DO YOU NEED TO WITHDRAW?
These are the forms and type of identifications you will need to give to your broker when you decide to withdraw the profits:
Your ID scan(picture must be visible)
Proof of your address(You can do that by giving them bank statement or utility bill for example)
Scan of your credit card if you have used it to deposit money
This is not scam traders out of their money, it is just a standard procedure by law which must be done in order so they can send you money.
HOW TO CASH OUT – THE PROCESS
In order to start with withdrawal process, login to your binary options broker and navigate to the right section. When you are there you need to enter the amount you want to withdraw. You have to meet some minimum, which means if you want to withdraw the money you have to meet these kind of profits. After you have choosen how much you want to withdraw you choose the payment processor and confirm the process. After that, the representative of binary options broker will contact you for further details and will walk you through that everything is done smoothly. When eveything is done you should receive your money in 7 days time.
WITHDRAW MONEY ANY TIME
Actually you can do that any moment you want to request your payment if you have meet the minimum. If they do not allow you that then i would double-check if broker is really legitimate. Definitely check if your withdrawal is not possible because of the bonus since that is reasonable and broker will tell you when it is going to be available.