We have checked many different strategies and some can be used for binary options and others not. You can see here five strategies that you can apply to binary options even if you are novice trader. There are also better, highly efficient strategies but they require much more knowledge and expirience from the market that is why they are not recommended for traders that are new to this. Strategies that you will read will be easy to understand for you and will give you a good base for your future trading expirience. Click on the one you wish to read in more detail.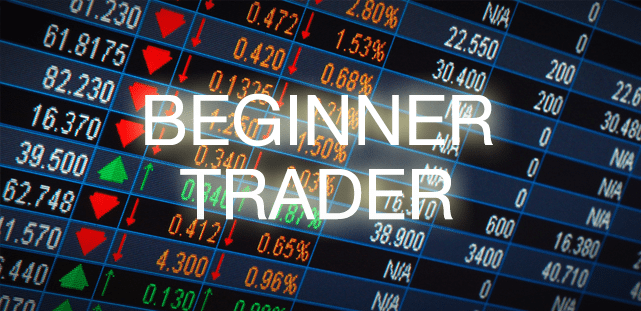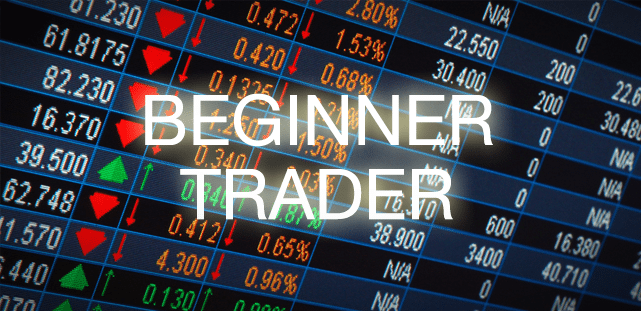 MACD ENTRY STRATEGY
Macd entry strategy – MACD or in long, Moving Average Convergence Divergence is an indicator we use here and is best for short term charts such as 5 minutes. It uses two moving averages and also the MACD histogram to determine the trend by following singals. Although it is good to use it on short time charts, it also can be used for longer time frames.
TREND IS THE FRIEND
Trend is the friend – It is one of well known things in trading because following trend strategy will always be here. But it takes you some time to understand how to take it and turn that into profit. You will get to know how to use trend lines and trade with them. You can also use this strategy for other more hard strategies.
PINOCCHIO STRATEGY
Pinocchio strategy – This strategy is based on price action signal such as pin bar. This is actually known as shooting star in technical analysis based on candle sticks. The nam itself does not matter that much but you will learn how to identify support and resistance.
BINARY OPTIONS HEDGING
Hedging strategy – Hedging is actually really important for tradinf of any kind. It is something that you need to practice to protect your account by opening trading positions that are off-set. This means you will protect yourself from losses and help yourself to profits. With this information in the article you will see how to hedge in binary options even though they are simple form of trading.
1-2-3 SYSTEM STRATEGY
1-2-3 system strategy – it is based on price action focusing on reversals. System is relying on reversal patterns that are forming at support or resistance and it has been used for decades. It is great for a novice trader since it is really simple tos tart with and later can be used with other strategies.
FINALE
These are the strategies that you should atleast read if not learn. They will represent you a base for future trading. To learn more, i would recommend you to join our community and learn in the school section.