Some people say that binary options trading is a very hard market to master. Just like a savage creature that never sleeps and wakes up the whole day, the market may be cranky and unreasonable. And with just a bit of disturbance, this creature can simple go in an unpredictable manner from submissive to unstable and then go back to its previous state in a second. Based on the reality that we are in an ever changing environment and uncertain events, it will always seem like this growing vagueness will just make a fiercer creature.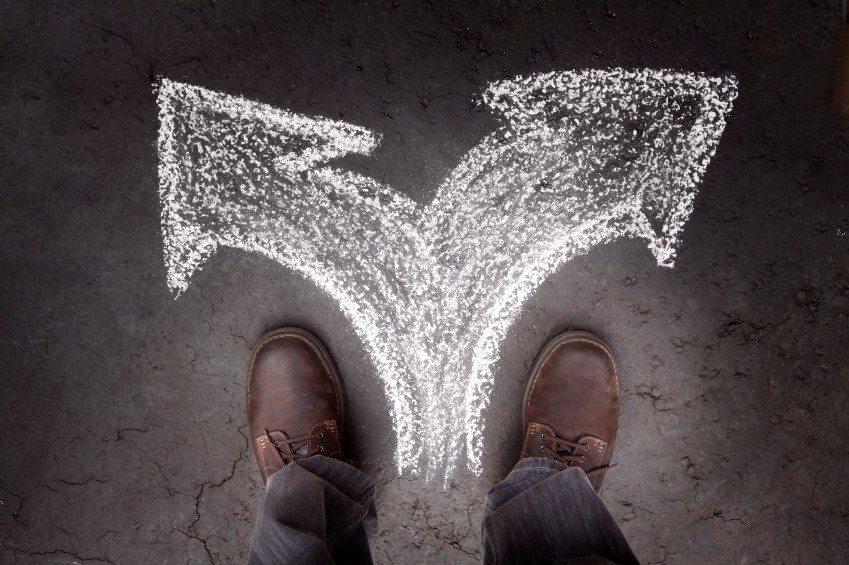 As the world economy is facing the probability of being sluggish and as leaders fight with each other to solve such economic conflicts, what can traders like you do to stop this ambiguity from crippling you with fear? The good news is that there are two easy ways to battle such uncertainties and do away with your fears. The first way is by accepting reality and the second is by preparing for it.
ACCEPTING REALITY
As stated by Birdgewater Associate's founder Ray Dalio, "No matter how hard you work, you can still b wrong." His quote has a very literal meaning and this applies to all of us. It does not actually matter how long and hard you have been in the business, you cannot escape mistakes. Errors are natural phenomena. In trading, this phenomenon can happen every second which is why acceptance is necessary. Otherwise, when you do not accept the fact that you can always lose or make mistakes, you will go crazy from trying to make the perfect move.
Even if you think you have great skills in analyzing trends and that you have the right mathematical formula towards tan unblemished trading record then you might want to think twice. The truth is that unless you are a clairvoyant and can see what is up ahead then you will cannot predict and assume market movements perfectly. You will have losing trades. If you cannot put deeply in your mind Dalio's principle, then you will always be blind about reality and you will not be able to adjust to shifting conditions.
However, not all people are the same. Thus, the vehicle towards a shift to accepting reality can occur at varied moments for all of us. Nonetheless, it is more than a reality that this realization will not come until after the last experience.
PPREPARATION
When you want to minimize risks you have to prepare. If you are serious about what you are doing then you need to plan seriously. For example, your physician would say, "I think you are going to die. But let's see what I can do with your body before it gives up." This a statement that can lead to numerous lawsuits not unless the doctor has a better way of saying it and a better plan of action. However, truth be told, it does not matter how many years of practice that physician has, he would still need to have a plan by stating with some tests and doing necessary procedures. Just like a typical medical operation or procedure, trading is also very serious. And since unforeseen elements will always be there, improbability will notably be minimized through the right planning. Taking time studying and controlling things that you can, will help minimize uncertainties. This is because you have already assessed and prepared for the worst. If you have already assumed your trade outcomes regardless of market increase or decrease, then you will not be very afraid.
FINALE
Preparation and acceptance seem like too easy to understand and too easy solutions for overcoming feelings that you get from facing unknown factors. However, it is always easier said. Doing it can do away with the principle that if you work harder and realize the reasons that made the market move, then you can make it as your edge. Yes, the binary trading market can be quite illogical and this can stay this way longer than it can be solvent.