We all know that making money with binary options seems easy and it actually is when you get a grip of it. Industry is slowly getting recognized and more and more people from around the world are joining it but most of them are doing it without any real knowledge or very little. This are top 10 tips that you as a new trader should be aware of with binary options trading: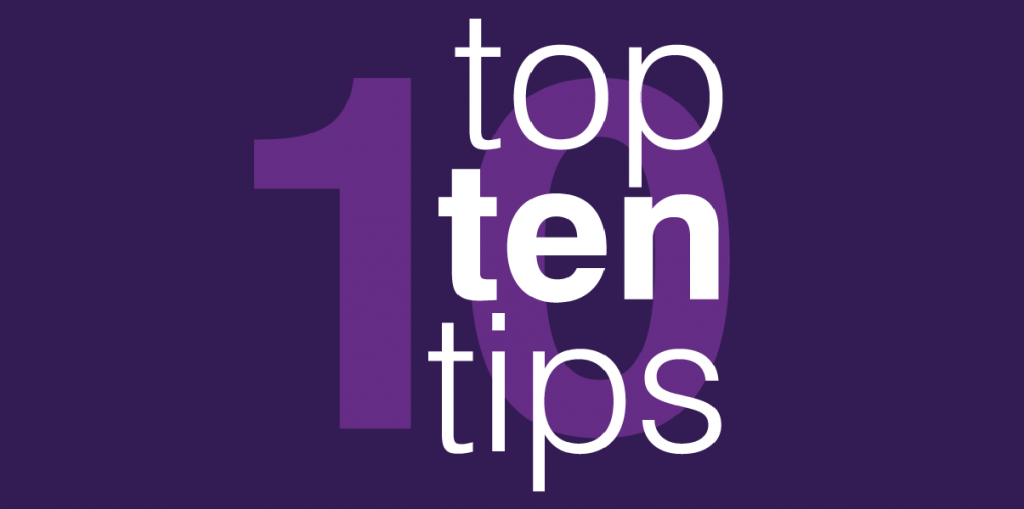 1. HIGH BONUS
If you are familiar with gambling industry you may know that they often offer you high bonuses when you first deposit with them. Same thing applies here with binary options, so do not choose your broker on how big of a bonus they give you because if you will want to withdraw that money you will have to work hard to get it out. Of course it depends from broker to broker, so you defineatly need to check with broker how much of turnover you have to do before you are eligable to withdraw it. My advice would be to pick some broker that is offering lower bonus.
2. BROKERS THAT TRY TO SCAM YOU
There is always someone out there that wants to take the benefit of the industry and because of them, the whole industry is in the bad voice. But if you take time and read websites like ours you can fully understand and check waht brokers are ok to use and start trading safely. Good broker makes expirience much better.
3. LEARN, LEARN AND LEARN!
This should be very obvious but many people are poisoned by sweet talk on how easy it is to make money with binary options. It is much easier yes but only when you know what you are doing. It is the same as with all things in life, you have to learn it first to master it. That is why you should go through our intensive course and prepare yourself before you dive in! And since this is evolving industry i suggest even when you think you know it, learn smore more and follow websites that can help you get better(hint: our website of course!)
4. DEMO ACCOUNT
If you have tried to get access to demo account you may have seen that they want you to deposit money first and then they will give you the demo account with virtual money in it. That is ok if you intend to trade binary options but defineatly do it ONLY and only with a trusted broker, otherwise you may lose your money and thats is something we do not want to happen.
5. LONG TERM IS THE WAY TO RICHES
If We do know that you can use smaller time frames such as 60 seconds but long-term trading with higher time frames can give you better advantage and better returns of your investment, that is why you must develop yourself a plan and play your cards right. Again, try to resist the activities that do not fall into your strategy.
6. RISK PLAN
Try to mantain and keep yourself on track and defineatly do not over invest. Beginner try to make big score at once but that does not help them since in most cases that does not go through as they wished at first and they lose more money then profit.
7. PREPARE YOURSELF
When you start trading you need to prepare yourself like when police officer goes to work. They have to put their working clothes, have a briefing on what is happening and what is on their agenda. Same is with trading. You need to study the market and charts to predict what will happen.
8. WITHDRAWAL, TERMS AND CONDITIONS
You should defienatly check the withdrawal process of a broker and if there are any restrictions before youa re depositing any moey with them. Also make sure when it comes to withdrawal that you have documents ready since without them it can get like in hell to withdraw your hard earned money.
9. CLEAR HEAD
Since trading is playing with your emotions you need to have your head clear when you are doing it otherwise it can go wrong.  You need to keep emotions away from trading because markets do not know what anger or depression is. You need to become some sort of robot when doing this and just have facts straight.
10. START SLOW!
Please, dont get too excited and trade like you are a pro from the start. You will be better if you go through articles here first, learn binary options, trade first in demo account and then when you feel comfortable with trading, try small and only take trades that you have confidence in.