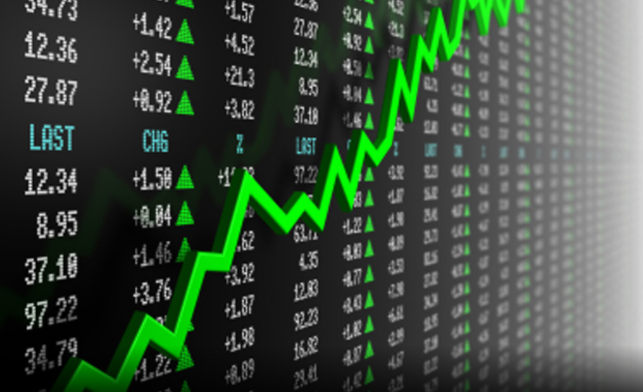 Stocks CFD traders had very likely been surprised by the major US indices performance over the past week, considering the outcome of the US election is still uncertain. Based on the latest count, Joe Biden seems to have won, but at the same time, Donald Trump is not yet willing to accept defeat, which could turn into a legal battle until the January inauguration will take place.
Flows continue to matter the most
Fundamentals are still dead and because of that, the market performance is mainly flow driven. There had been a broad debate over the past few days on what could be the reason behind the impressive stock performance. Some say that because the Congress is divided, an increase in corporate taxes is off the table, and because of that, investors are pilling back into stocks.
However, if we look at the options market, the euphoria seems to have returned, given short-term call options are in strong demand. Because of that, market makers need to buy the underlying stocks to partially hedge.
The options market is relatively the same size as the spot stock market and it would be important for CFD traders to monitor what happens there, as well. The Halloween Effect, which we've discussed in our last article seems to be unfolding nicely so far, as the stocks entered the best period from a seasonal point of view.
Is risk sentiment still sensitive?
2020 had been a real rollercoaster for stocks and the situation is not expected to change. As the markets are driven by aggressive fiscal and monetary interventions, the upside is still intact, but large drawdowns (10% or higher) should not surprise anybody. Volatility in risk sentiment can't be suppressed with new debt and we suspect the end of the year could be on the same note as we've already got accustomed.
Breakout of key areas to determine the market direction
For CFD traders, monitoring key technical areas will be key. Markets are reacting impulsively each a key level is breached. Regardless of the market euphoria, we need to embrace reality and trade in the dominant market direction. COVID-19 doesn't seem to matter, even though cases continue to rise and economic restrictions are back in play.
Will the US indices make new all-time, that could unlock new upside potential in the next few months. In the meantime, we should cautiously stick with the market direction but stand ready to act each time reversal hints are starting to show.