The past week in the stock markets had been in sharp contrast with the prior one. Major indices recovered and in the case of S&P500 or Nasdaq, managed to reach new all-time highs. Stock buying frenzy is back on its track, especially now that activity in call buying got a new boost from the news related to the $1.9 trillion stimulus package.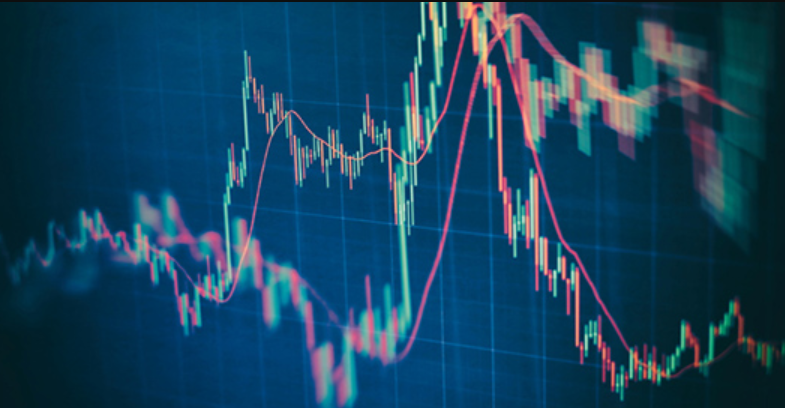 Within a few days, volatility dropped from above 30 to end Friday below 21, a place where it found a bottom in the past. What were the main reasons behind this strong reversal in the market, given a week ago there were fears of massive stock liquidations?
Meme stocks speculation over
Firstly, the whole saga around meme stocks and wallstreetbets seems to have ended as Gamestop, AMC, Blackberry, or Nokia had retraced sharply from the highs. Fears grew that as the short squeeze in these names intensifies, hedge funds and other financial institutions will need to sell winning stocks to cover the losses.
Robinhood and other brokerages had removed buying restrictions on these meme stocks and yet retail traders had not pumped them up as they did before, confirming the lack of interest now that the "bubble" burst.
Earnings season ends
It was yet another earnings season with figures above what analysts were expecting. During last week it was Amazon's turn to surprise on the upside, posting the first quarter with earnings above $100 billion. Although there are a few brands left, like Coca-Cola, Walt Disney, or Cisco about to release earnings next week, the past several weeks had shown the resiliency of the US private sector, even as the country is the most severely hit by the pandemic.
Interest rates, inflation expectations up
Banks and industrial stocks, part of the cyclical sector, posted massive gains in the past, even though the US dollar had been rising until Thursday. US10Y yields managed to briefly break above the January 12th high and seem poised for a continuation towards 1.26 where they started to drop on March 19th, 2020.
Rising long-term interest rates come on the back of higher inflation expectations. But, it would be important to pay close attention to the short-end of the curve, at least for the next several weeks, considering rates had been falling considerably.
Also, volatility is close to an established bottom and it shouldn't be a surprise if it attempts a bounce next week.