Volatility is a word which means measuring a financial asset movement over period of time. In this measure, you do not take the direction of the asset but simply, only the movement itself. Volatility can for some traders be good but for others even bad and they can fear it. But it is good that you are aware of what is going on. Currency pairs that are more volatile means they move around more.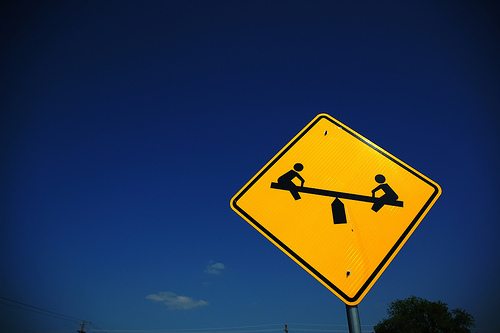 WHAT YOU WILL LEARN HERE:
What is volatility?
How to measure it?
Should you be afraid of volatility?
Why is volatility good for binary options?
What are most volatile currency pairs?
How is the best to trade it?
Now you have a better perspective on what volatility is but it can also mean for some traders that the market is becoming more active so it has different meaning for different traders. Since in binary options it is all about movements, higher volatility is better. You can see here with what you can measure volatility:
Bolinger Bands
Average True Range
Elder Rays
Chaikin Volatility Oscillator
SHOULD YOU BE AFRAID OF VOLATILITY?
As we said at the beginning, there are traders that actually are not comfortable with volatility since it really can be unpredictable. They are afraid because with one swing of a price, they can be in profit while the price can turn in other way aswell and they are in loss really fast. That is why, there is a higher chance to lose your account this way. Trading it in binary options is different since it is based on expiry time and therefore you can not be influnced by this huge movements in the middle of the trade since it all just depends how it will be at the end of the trade. That is why it is much easier to trade such volatility with them. But there is another problem which can happen even in binary options and volatility, that is, you can get fals indicator to enter the trade but with practice you can learn this aswell.
WHY IS VOLATILITY GOOD FOR BINARY OPTIONS?
We said that volatility is measure by movement and that is also the reason why is it good for binary options. We trade binary options based on movements and assets that are highly volatile means that they will also move much more and this is good for everyone that is trading binary options. You are probably asking yourself how can this be good for trading binary options and here is why. One of the reasons is becuase you want your asset to be moving since you want  clear definition after exipration time that it will be below or above your strike price. The worst is that you have to watch your trading asset moving always around your strike price. Another reason is similiar but different and it is the amount of the movement. Meaning for example, you probably want your asset to move far in the money zone. That can only happen with volatility.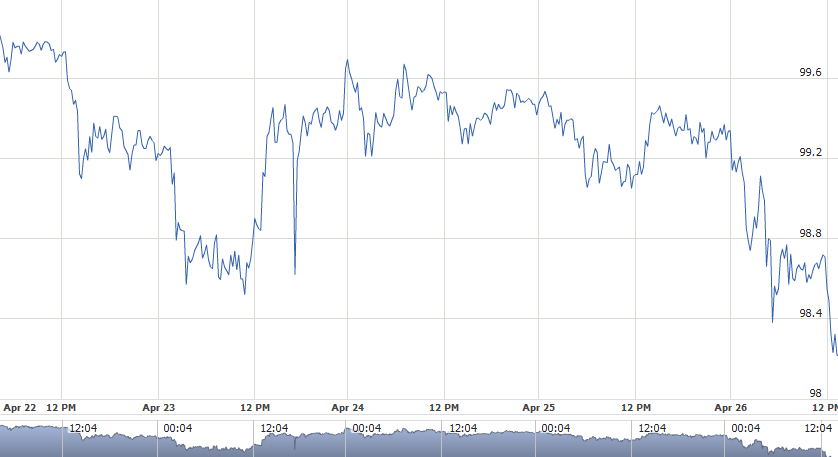 MOST VOLATILE CURRENCY PAIRS
We have six currency pairs that are the most traded and they are: AUD/USD, EUR/USD, GBP/ USD, USD/CAD, USD/CHF, USD/JPY. All of them have different level of volatility and what is the best pair to trade depends on the trader itself. You have to feel comfortable with trading and do not trade all of them at once. It is also good for a beginner to first learn and feel comfortable trading a pair that is less volatile and then move on. This is just to keep money on the safe place but you can always try it out in your demo account.
WHAT IS THE BEST WAY TO TRADE THEM?
You can apply same strategy you are using for less volatile assets even on high volatile ones but you really have to be alert on what is going on in the market and have bigger picture in front of yourself, meaning you ahve to look at different time frames. Because the difference is they are more active, therefore you can get signals that is not even there and can be faked. Follow the trend and i would suggest to look for breakouts or breakdowns. We have covered strategies for beginners which can be applied even here, that are MACD, TSF and so on, learn more about them here. Other thing that can work well with this can be fibonacci retracement. High volatility can be used for trading binary options with 60 seconds expiry time but always be cautious.
FINALE
As you can see, volatility can be a good thing since you can make big movements but there is always another side to that. That is why you have to learn and get knowledge so you can be better trader. Get in place proper technical indicators which will singalize you when to enter the trade and profit from them. Since there is more volatility in the currency pairs, mens there is also more opportunities that you can take advantage of.