Just like shopping, communication, entertainment and what not – financial trading has taken a blessed shift to the online world. It seems inevitable, with all the internet has to offer, that people would opt to trade from their living room in a manner of seconds, instead of being on the phone with the banker or, heaven forbid, physically going to meet their broker. However, with all of the pros of internet trading come a few cons that you should be aware of.
One of the major downsides of trading online is that there are plenty of crooks out there. The virtual world is easy for dishonest people to operate in it, and hard for authorities to impose order. One of the more popular methods is binary option scams, where brokers persuade you to invest money in a stock's value increasing or decreasing – and to reap profit accordingly. When it's time to collect, however, the supposed broker disappears into thin air.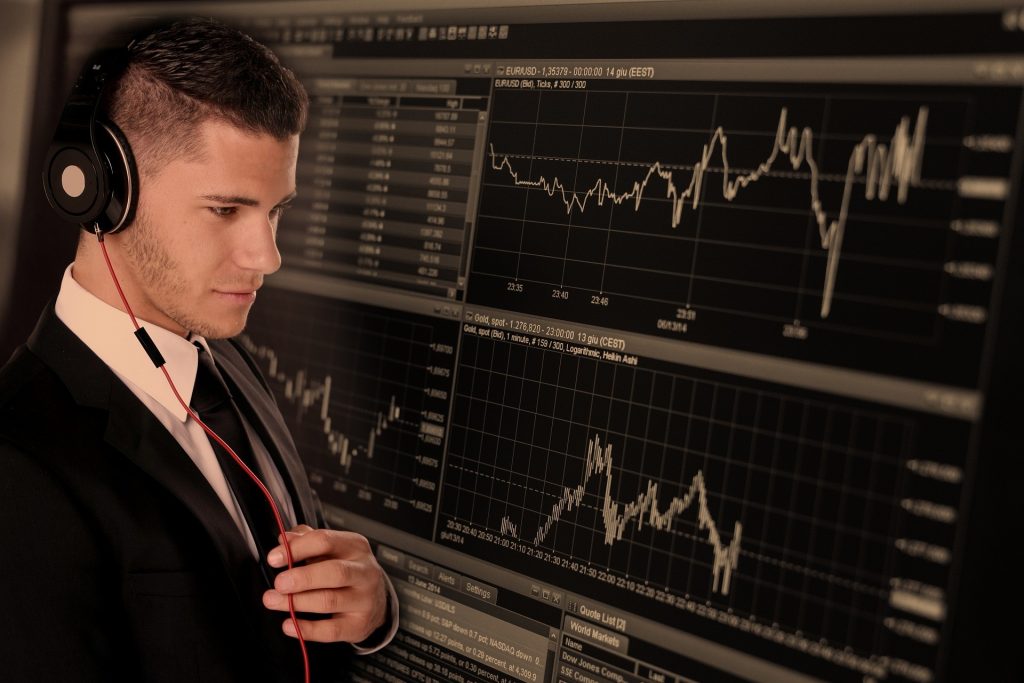 Source: https://pixabay.com/illustrations/trade-businessman-business-monitor-2328525/
This is why, when selecting an online brokerage firm you want to do business with, you should be especially careful. We have some general tips and tricks that may help you with that.
License and registration, please
While these brokerage firms provide service worldwide, they are based in and operate from one country. That means they need to abide by local laws. However, most brokerage firms (at least the honest ones) also choose to take it one step further, and to comply with rules and standards of different financial regulatory bodies. This makes them more trustworthy in the eyes of traders.
That is why it's always better to choose a trading brand that can boast one of these licenses. Check out a few different websites before deciding which one you want to go with. If a firm has a license, it will probably appear somewhere on the site. If it's not there, assume there's no license (and take your business somewhere else).
History lesson
We live in a wonderful era when anyone can share their thoughts on the internet. This also serves as power in the hands of consumers, if they feel they have been mistreated. That's what review sites such as Trustpilot, SiteJabber and Google My Business are there for. You should always read a bunch of reviews – both positive and negative – before making a decision.
However, it's not only about reviews. A lot can be learned about a person or entity, simply by Googling (yes, that's a real word) their name. You'd be surprised at how much information is out there, waiting for you to read it: articles from the past about shady activities, legal action taken against the brand, you name it. Searching online takes a few minutes, and can save a lot of hassle, so there's no real reason not to do it.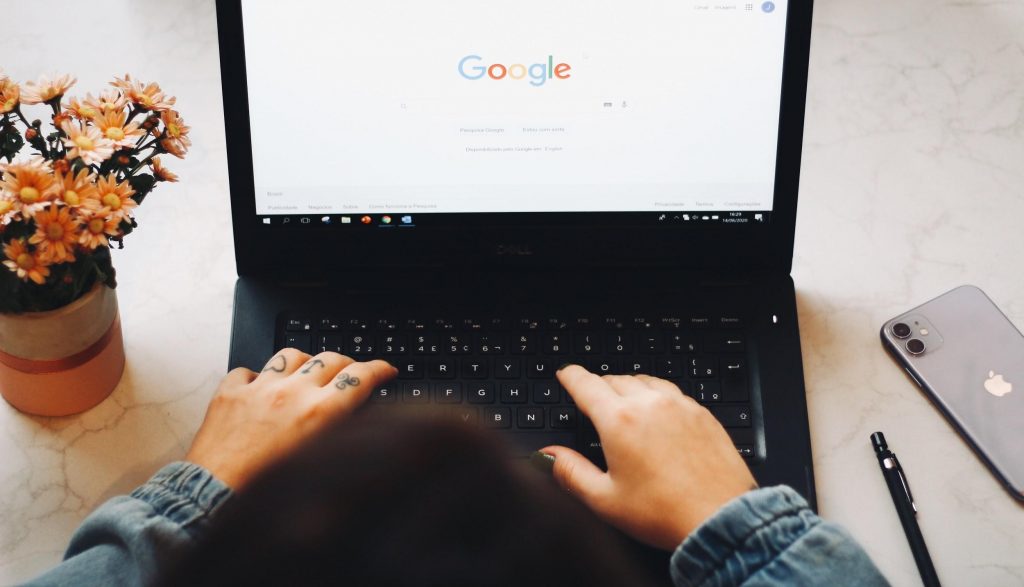 Source: https://unsplash.com/photos/O5v8heKY4cI
Got scammed? Take action
Even if you weren't careful enough and a dishonest broker was able to take advantage of it, all is not lost. There are still ways you can retrieve your money. First and foremost, you should make sure you cancel your credit card. If the crook still has the data, there's a chance they might want to steal some more money – a chance you simply can't afford to take. Next, you should approach authorities, even if you don't believe they can help you. Filing a formal complaint may help you if you choose to take that broker to court. Last but not least, you always have the possibility of turning to fund recovery companies, which specialize in taking legal action against trading scams. Be aware, though, that this process can come at a cost since these companies don't operate for free