After rising for months on vaccine optimism, stock markets seem to have taken a break and are consolidating near the year-end. It might be due to readjustments after a bullish period, or a rotation into value stocks, given tech valuations are already overstretched. Would could be reasons why the positive vaccine news had not triggered stock buying is our topic for today.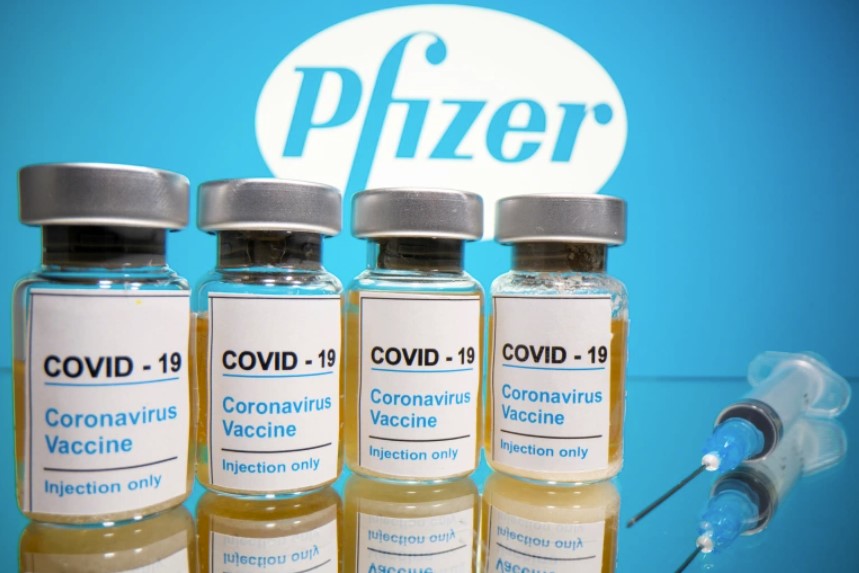 Stock markets muted despite Pfizer vaccine approval
The UK and now very like the USA are the countries already approving the Pfizer vaccine for emergency use. Even though it is a long way until the majority of the population will get it, the news is a major step forward towards bringing the pandemic to an end.
Now that the groups with a higher risk of death have access to an effective, the world can gradually get back to normal, although restrictions will remain in place for the near term. The question remains why the approval news had not generated a bullish reaction in stocks, which leads us to believe that the market's attention is shifting in other directions.
What is the market's focus right now?
S&P500, DAX30, FTSE100, and other major stock market indices are about the end of the week on the negative. The main headlines had been dominated by the Brexit negotiations, with the odds of a no-deal by December 31st increased. Fisheries and governance continue to be the main sticking points and both sides are already preparing for a no-deal scenario.
On top of that, US stimulus prospects are gradually vanishing as the Christmas holiday is near and lawmakers have failed to reach an agreement thus far. Mixed economic indicators are not incentivizing the fiscal conservatives to approve new stimulus. The US dollar had been under pressure and that pushed stocks up. Strength in the global reserve currency could turn the tide and put stocks under pressure.
Rotation into beaten stocks will continue?
This mixed stocks' performance might be a strong indication that a rotation is still going. Interest rates continue to rise and remain close to the month's highs, which will support gains in financials and industrials. Tech stocks on the other hand are not benefiting from higher rates.
Muted price reactions to vaccine news is a sign of shifting market behavior and the big question moving forward will be what developments can have a meaningful impact on valuations. Will investors start to pay attention to fundamentals or there will be a flow-based rally until interest rates rise more?