Are you prepared for another year of trading? Not too fast! For binary trading amateurs and pros out there, you need to put in mind some useful reminders so that you can successfully create new trading goals. Here are some tips for newbies: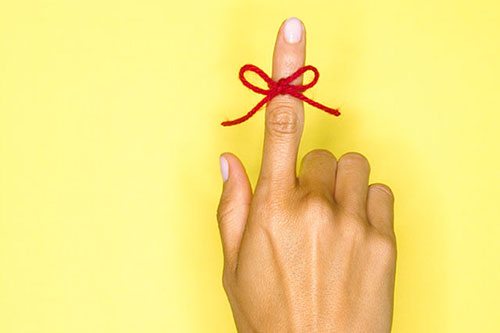 BINARY TRADING IS NOT A MEDIUM FOR EARNING QUICK CASH
It is always possible to make quick cash but in the world of trading this can be totally possible when you are a financial wizard. The truth to the matter is that binary trading is a business and just like any trade out there it has its ups and downs. You position your capital. You make some money and then you lose some while on the process of improving your skills. And then you can slowly and most likely, surely learn how to regularly profitable.
TRADE THE MONEY THAT YOU CAN AFFORD TO LET GO AND LOSE
A very typical mistake that amateurs have is risking cash that they cannot afford to lose in the first place. If you are a newbie you need to let go of your fear from losing cash so that you can concentrate on your skills for trading. If you do not have a lot of principal investments yet, you have to begin with smaller accounts or probably try out your trading skills on the demo.
ALWAYS HAVE A TRADING JOURNAL
The fact that you are new makes you prone to numerous trading mistakes which take experience in order to overcome it. Just a small trading journal can help you monitor your improvements or your mistakes. A journal can help you keep track on what is working and what is not and if the changes you are making are correct. Remember that what you cannot measured can't be managed.
ASK FOR HELP IF THE NEED ARISES
Remember that you are still new in the business and you need all the guidance in the world. Even professional traders asked for help so there is no reason for you not to. You can go to trading forums and as from binary options junkies.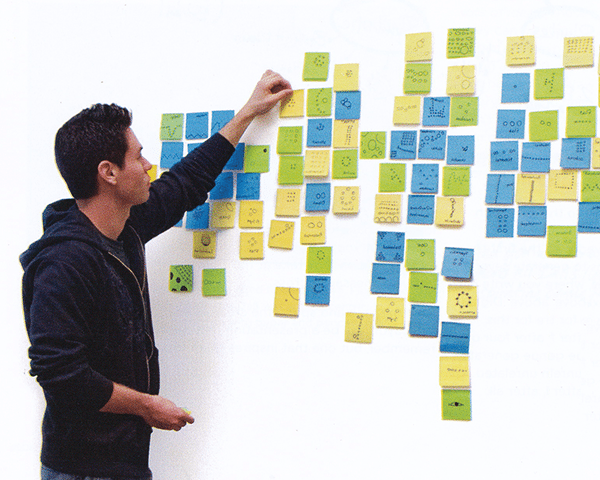 Here are some tips for professionals:
NEW IS NOT ALWAYS PREFERABLE
Sometimes, it is important to look at the past. In trading, you can also learn from the past and assess if adjustments in position sizing, stop losses, and indicator settings may have altered your trade's outcomes. New is not always better. You can look at your journal regularly to know if you have properly carried out your strategy. Think about it, even with a good strategy, you can still fail because of poor execution.
HAVE EXPECTATIONS THAT ARE REALISTIC
It doesn't mean that you gained higher rewards than risks last year you can target a thousand percent account increase this year. You need to have your expectations and goals set with regards to your average performance, capital limitations, and available trading time.
WINNING IS MORE DANGEROUS THAN LOSING
Losing is not the only aspect that can give you psychological problems. Winning too can lead to such demise. When you have constant winning streaks you can develop overconfidence which can lure you towards overtrading and lack of preparation. This is actually worse than just being afraid because you will most probably be welcoming useless risks. It does not matter how many times you have won, but you need to be consistent.
KEEP YOUR EYE ON THE PROCESS AND NOT ON THE PROFIT
This is practically the summary of everything discussed in this article. Binary options is a trading race. Just like any useful activity, having consistent income also needs consistent self development and of course, practice. You should not distract yourself from single losses or earnings. Always maintain your target at the prize and be focused on doing things right.
FINALE
These are the tips that you should have in mind at all times. You can write them down or print because they are the basic if you want to ever become successful trader in binary options.